Electrophoresis power supply - LCD display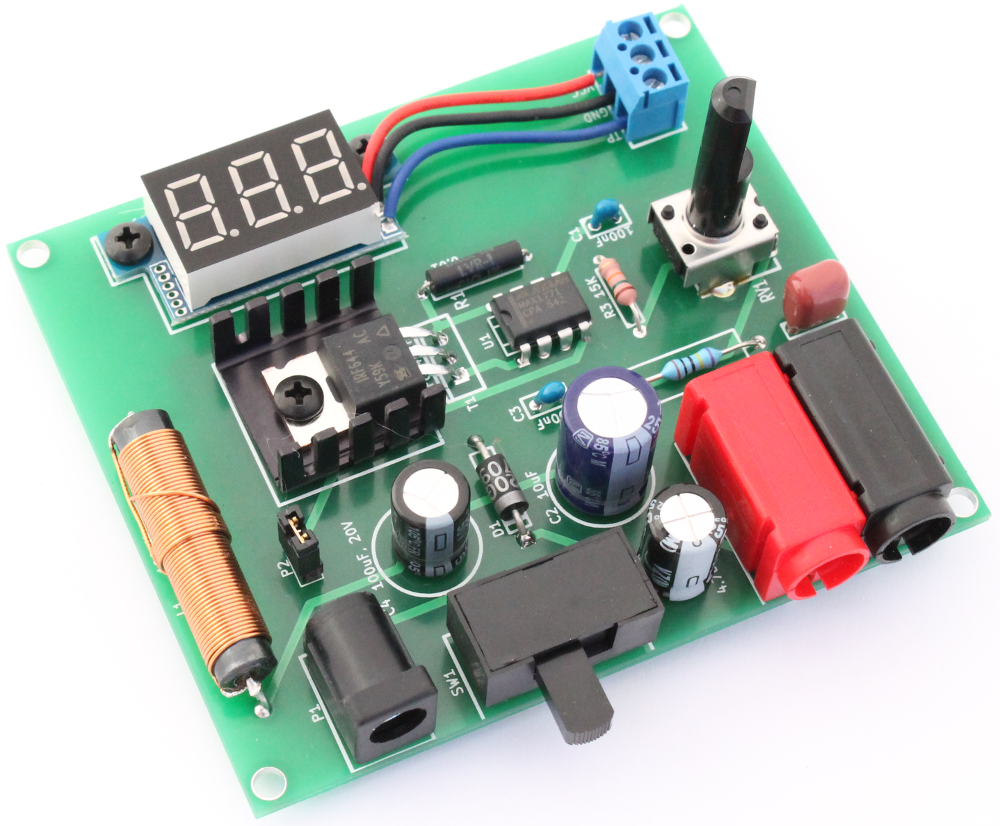 We have recently updated the electrophoresis power supply to include an LCD display as shown in the images below. The price of the power supply kits remains the same ($65 for a kit). We also have a fully assembled and ready-to-use power supply option for $109 here.
The online documentation has been updated for the new LCD display version.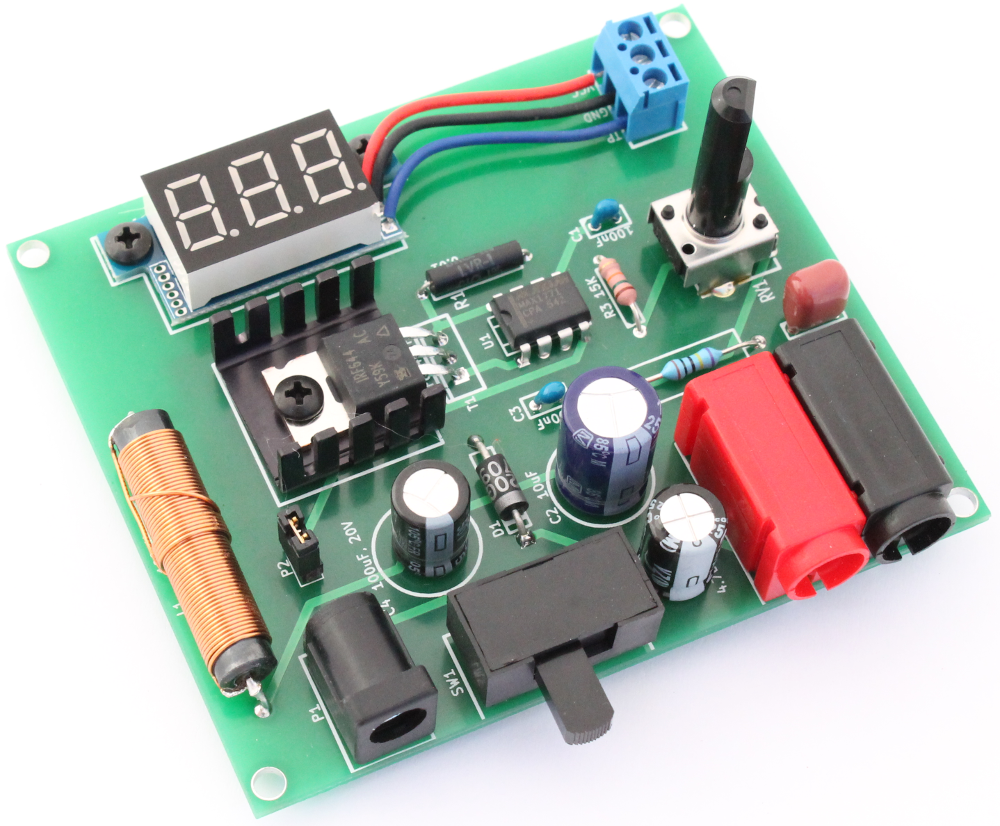 Images of the updated electrophoresis power supply inside the acrylic enclosure