Newsletter
Introducing the Open Science Shop Newsletter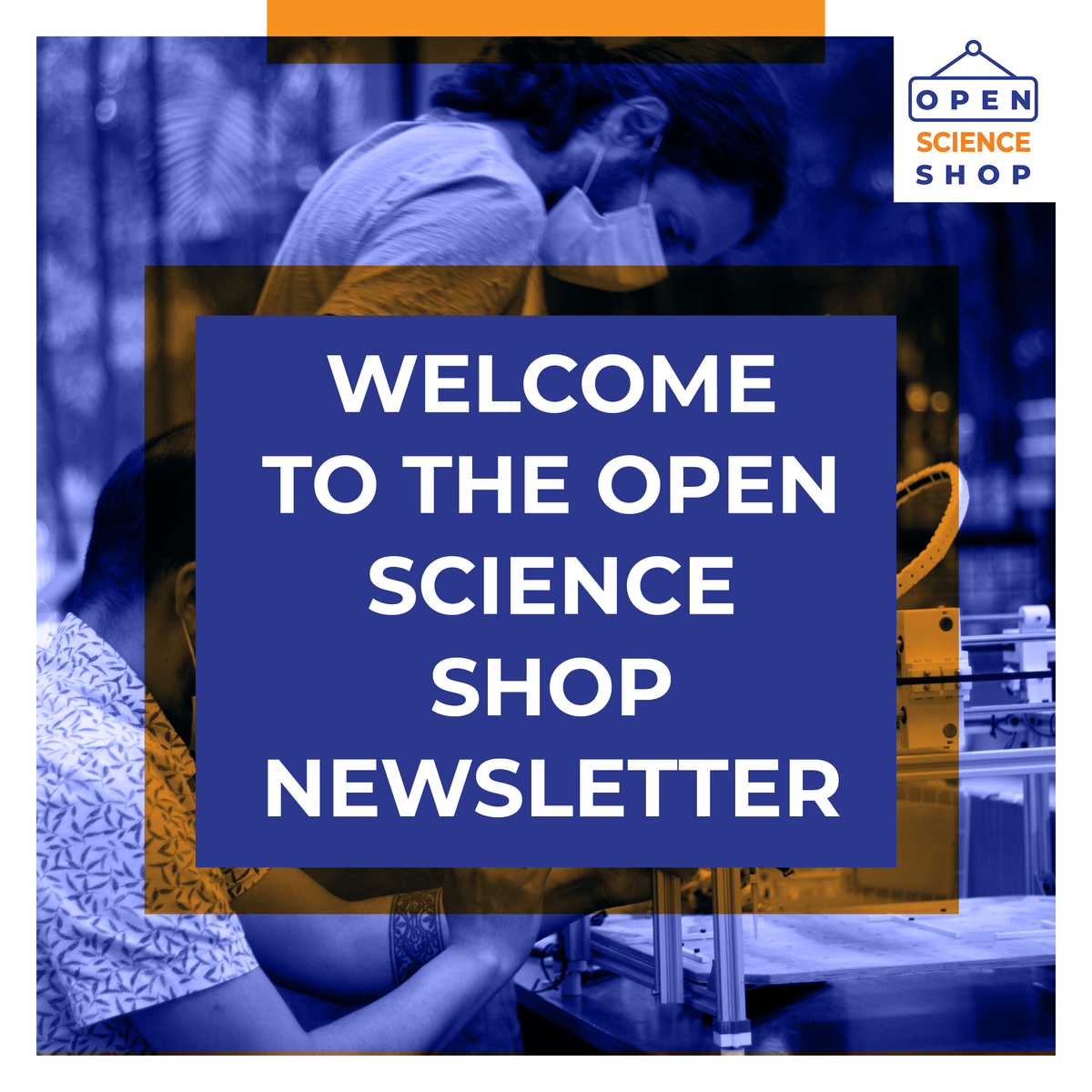 IO Rodeo is a member of the Open Science Shop community. This is a collective of companies, groups and individuals with the shared goal of making it easy to find commercial, affordable, customizable open source instruments for science. If you are interested in learning more about Open Science Shop please fill out the contact form to get updates and learn how to get involved.
About the Newsletter
Open Science Shop also just launched a newsletter which we think could be of interest to the IO Rodeo community as well. The newsletter will be covering specific topics or resources related to running an open hardware science business. The email newsletters can also be viewed on the blog site where they will be publicly accessible. Posts will be shared generally every other Friday and you can sign-up at the link below!
---
Contribute to the Newsletter
Open Science Shop is inviting contributions to the Newsletter. If you are interested in contributing a post, fill out the form linked below and they will follow-up. Some posts they are particularly interested in featuring include:
Product Posts: Tell us about your open science hardware product so we can drive more leads your way
Development Posts: Share about a product that is in development so we can support it when it launches
Educational Resources: These could be blog posts on any general topic around running an open hardware business. Could include tools for designing, documentation, tips for manufacturing, marketing, sales, customer support and more
Stories: Interview or write about someone in the open science hardware commercialization space; Share about how you are using open science hardware products in your work
Reposts: If you already have a published blog or post you think fits in the above categories, we would be interested in sharing it to the Open Science Shop community
---
Join the Open Science Shop Community
In addition to the Newsletter, there are more opportunities to get involved with Open Science Shop: