Newsletter
Open Hardware Month & Colorimeter Documentation
October is Open Hardware Month. Update on Open Colorimeter documentation.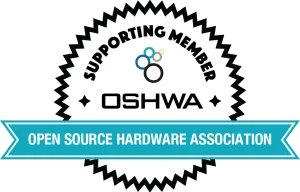 October is Open Hardware Month! The folks over at the Open Source Hardware Association (OSHWA) are promoting Open Hardware Month and especially their Open Hardware (OHW) certification process with events and other resources. If you submit your project for certification during October, they will give your project a special "Pumpkin Spiced" status and shoutout on the OSHWA twitter account. We submitted the Rodeostat Open Source Potentiostat for OHW certification last week and can share how that process goes in a future newsletter if people are interested. OSHWA have also put out their annual survey and are hosting two talks on Open Hardware this month. Check their events page for more information. We also took the opportunity to join OSHWA as a supporting member, so look for this badge on our website.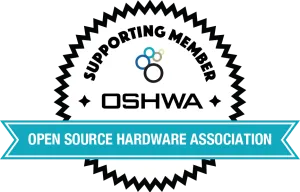 Tindie also have a fantastic write-up about Open hardware Month, so check that out below.
Open Colorimeter Documentation
This week we added a new landing page where all of the documentation for the Open Colorimeter that we have been sharing in blog posts and newsletters can be found in one place.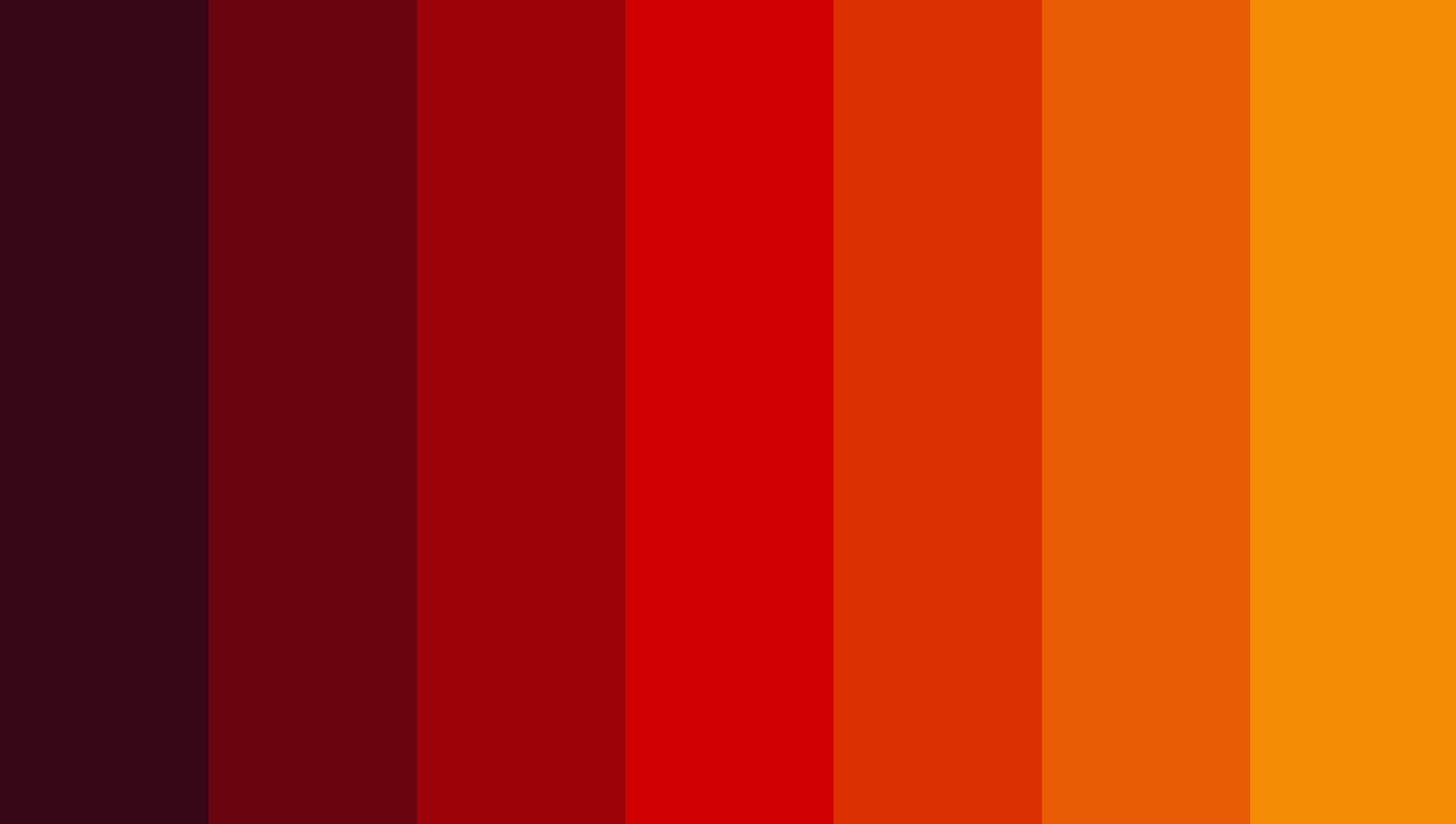 This documentation covers all things Open Colorimeter including a Getting Started page, 3D printed design files, an Electronics page and more. There is also a page where we will be hosting all of the community-developed colorimeter tests.
The documentation is still under active development and we will almost certainly be adding to these pages as we continue to develop and expand this project, but feel free to bookmark this page now.
We will have a limited-run of Open Colorimeters available for ordering starting next week. If you would like to be one of the first to receive an email when the Open Colorimeter is available, please sign-up here to get onto the notification list. Thank you to everyone that has already signed up!
Do you have questions or feedback? Would you like to hear about our experience with the OHW certification process? Let us know in the comments below or send us an email at info@iorodeo.com