This is the documentation site for the Open Colorimeter. The Open Colorimeter is an open hardware science instrument for researchers, educators and hobbyists. It is used with colorimetric assays for environmental studies, water-quality monitoring, biochemistry and much more. This is a standalone, portable instrument which can be used either in the lab or measurements out in the field. Its is also great for hands-on & project-based curriculum. Listed below in the Table of Contents are links to pages describing the project designs, user guides and more.
---
Table of Contents
Introduction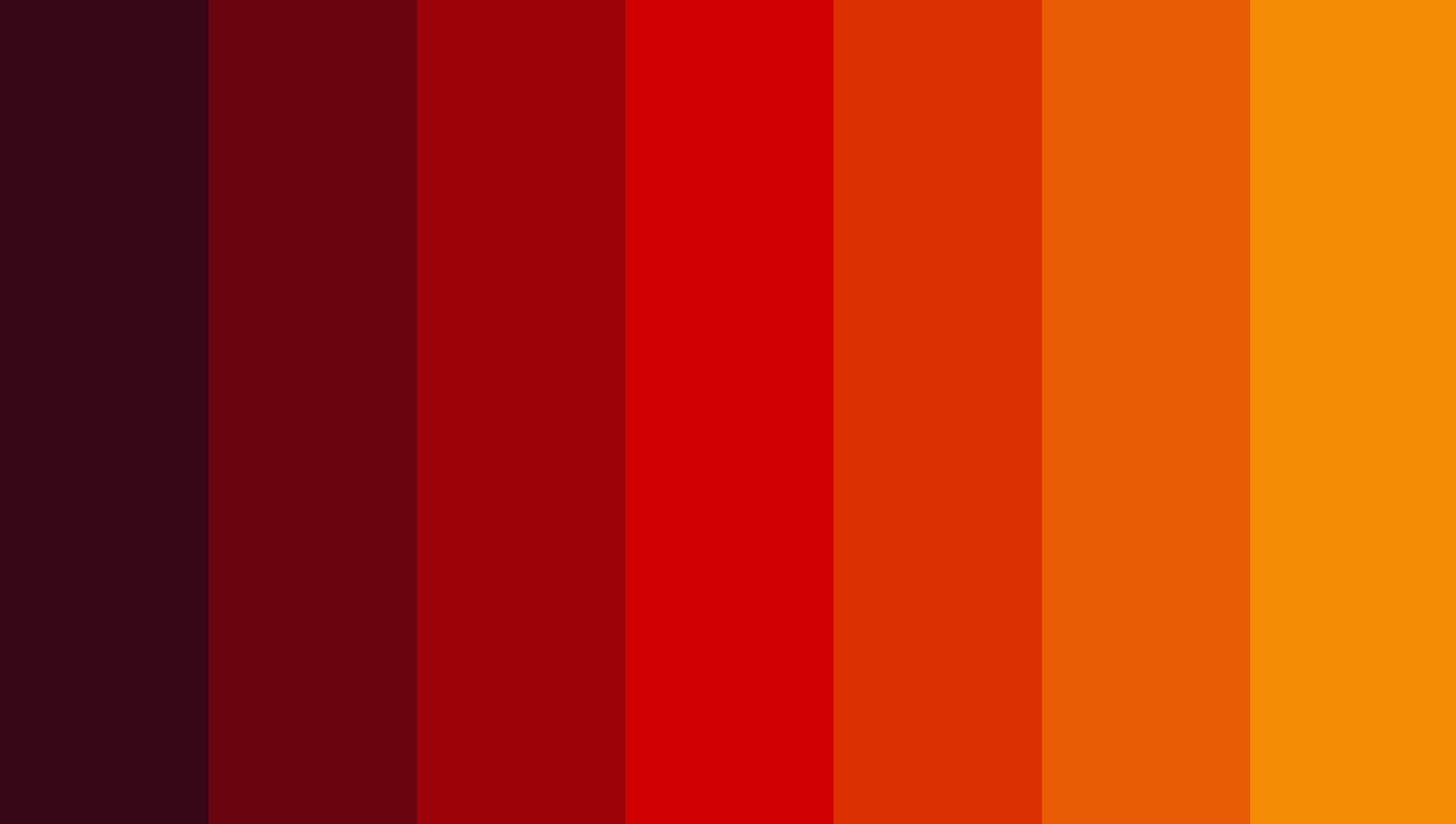 Open Source Hardware & Software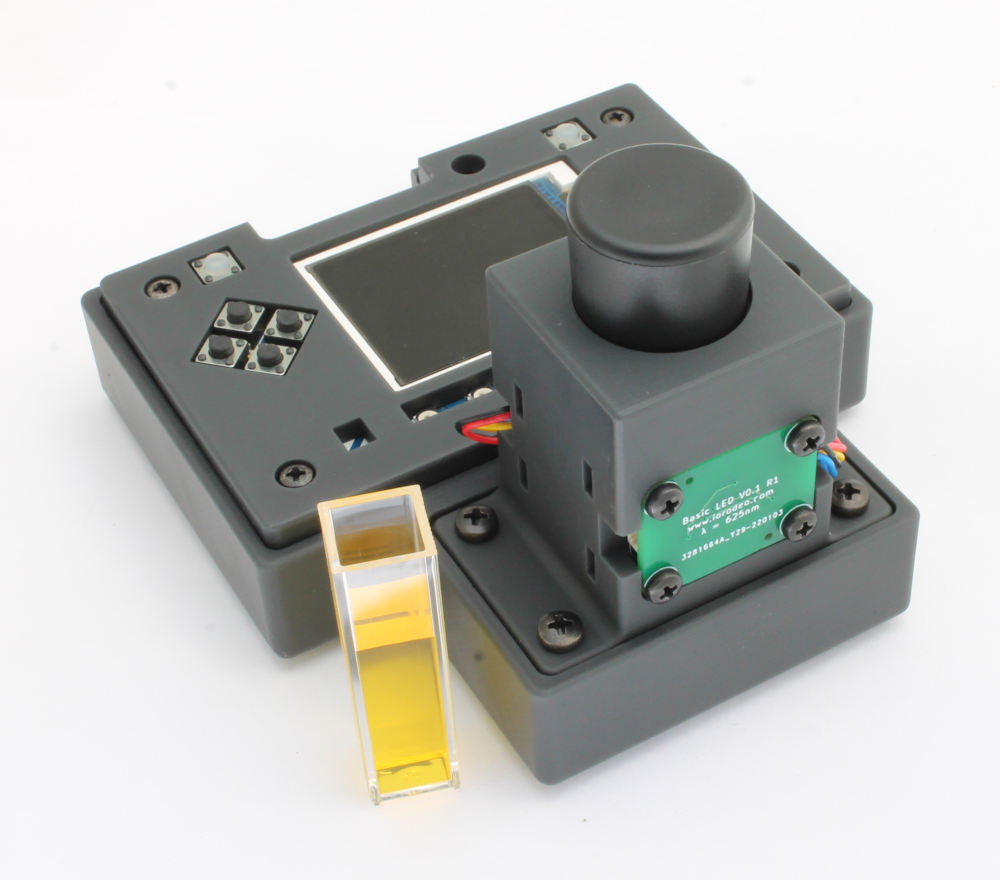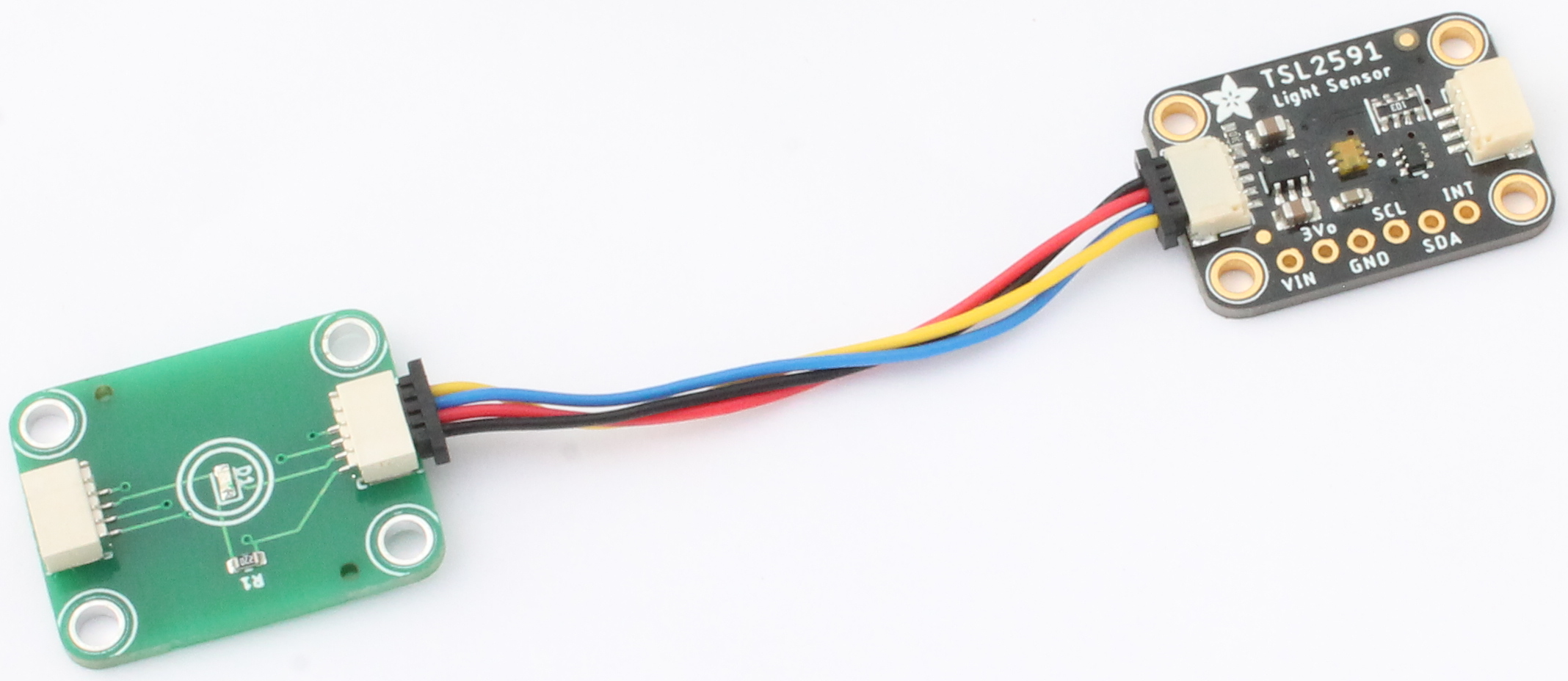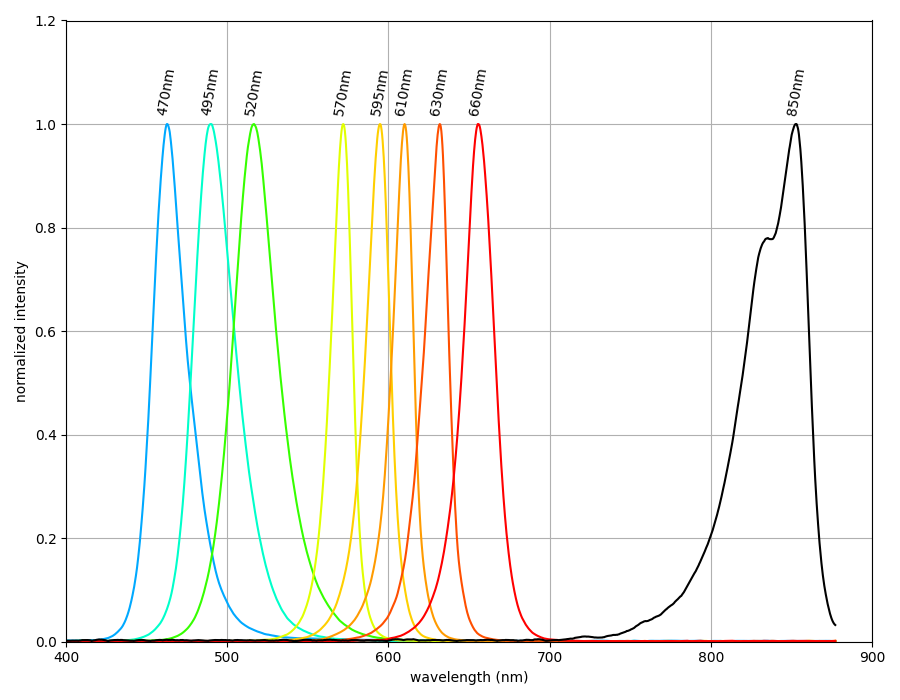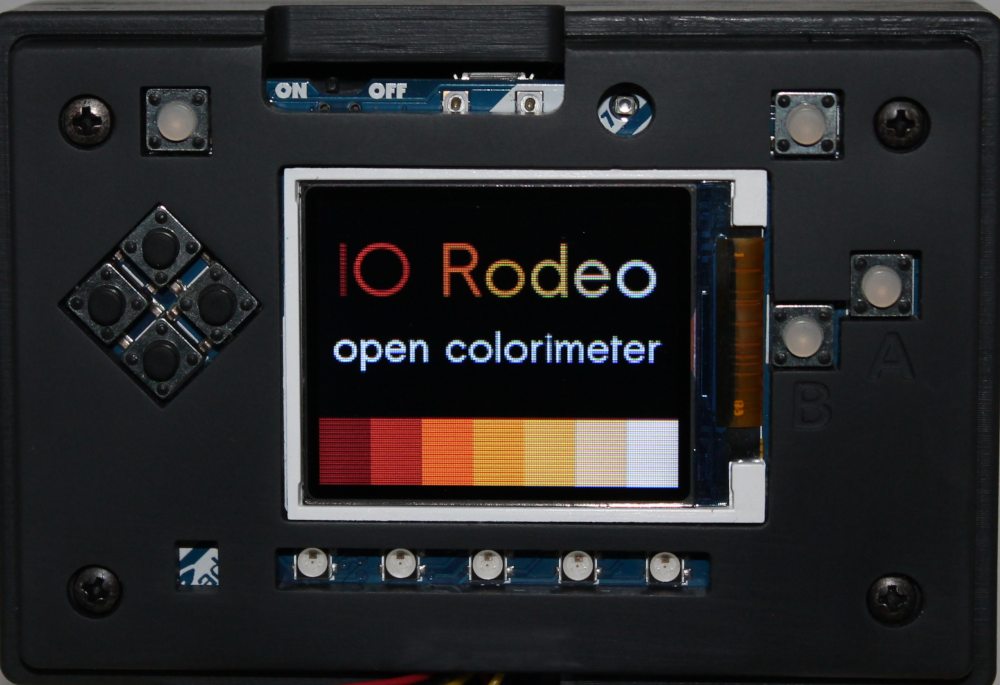 User Guides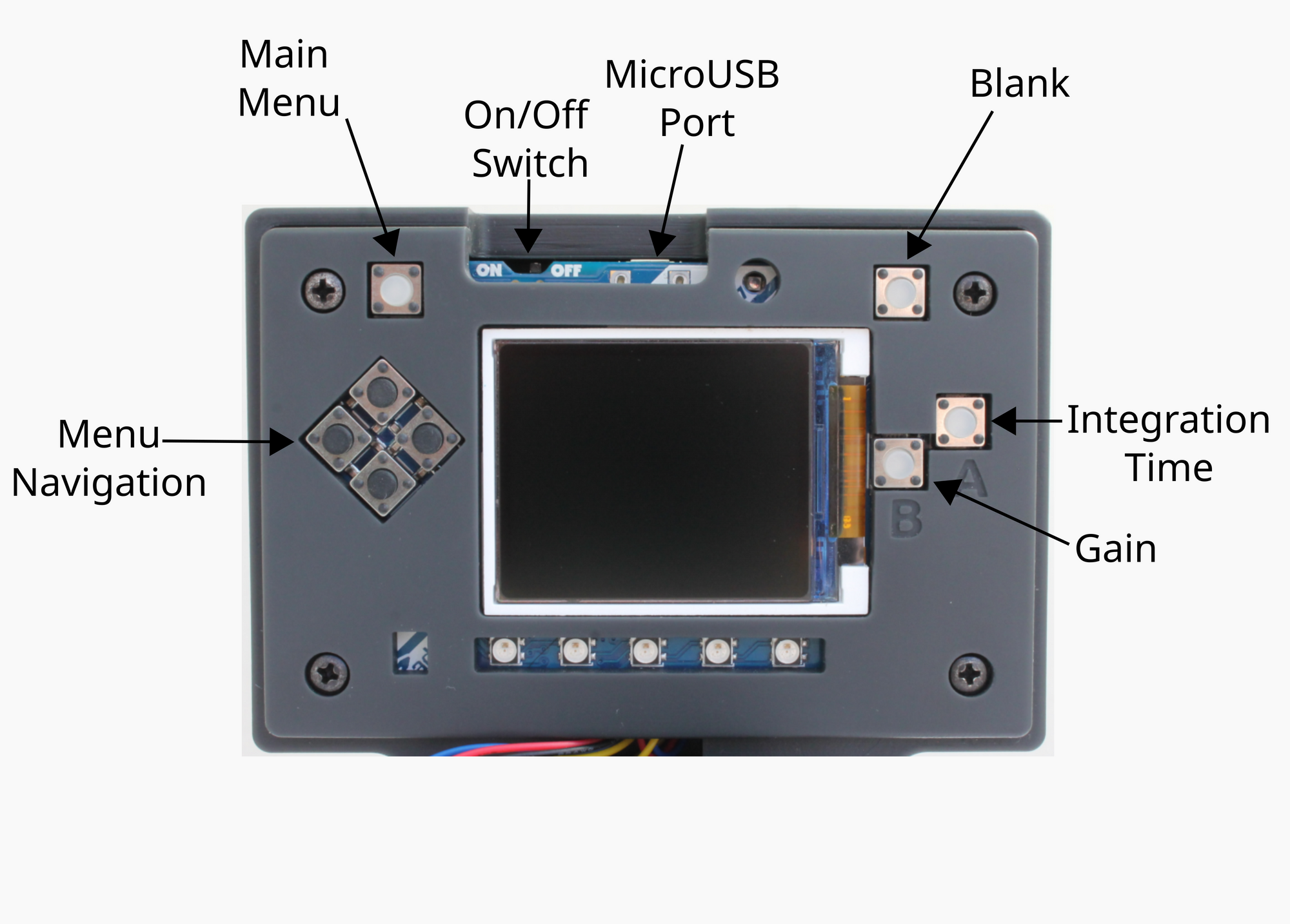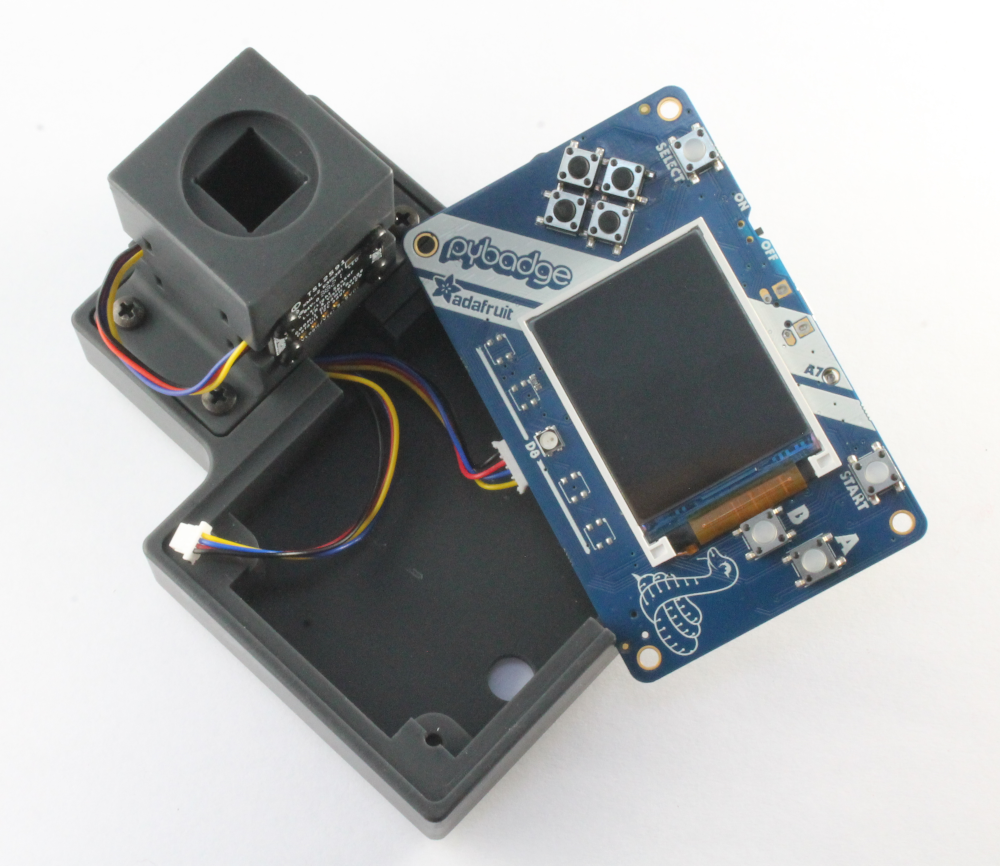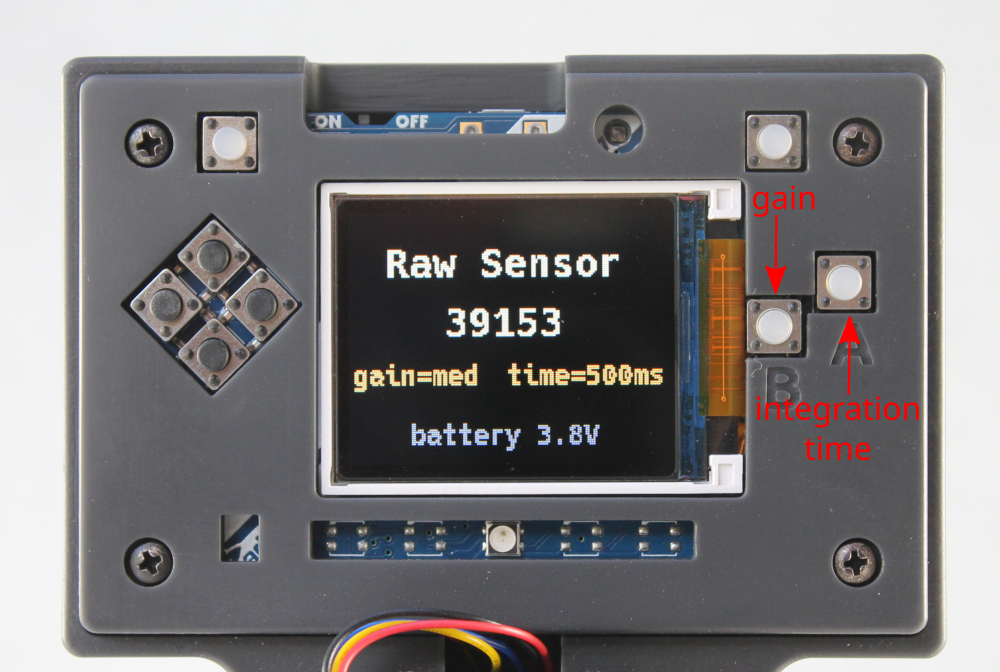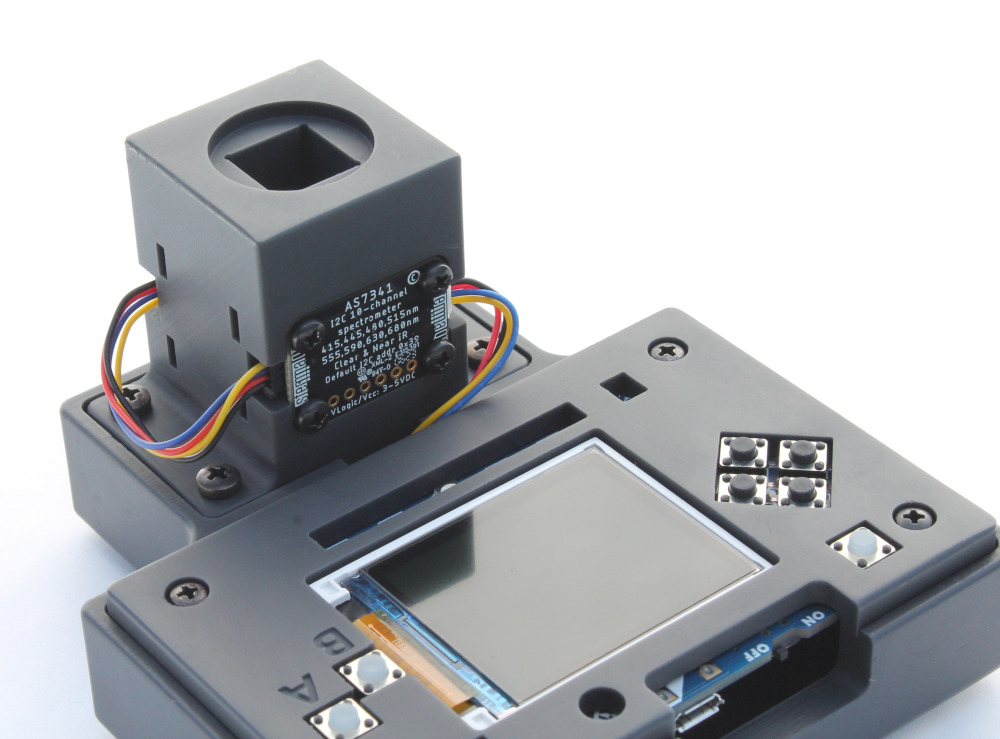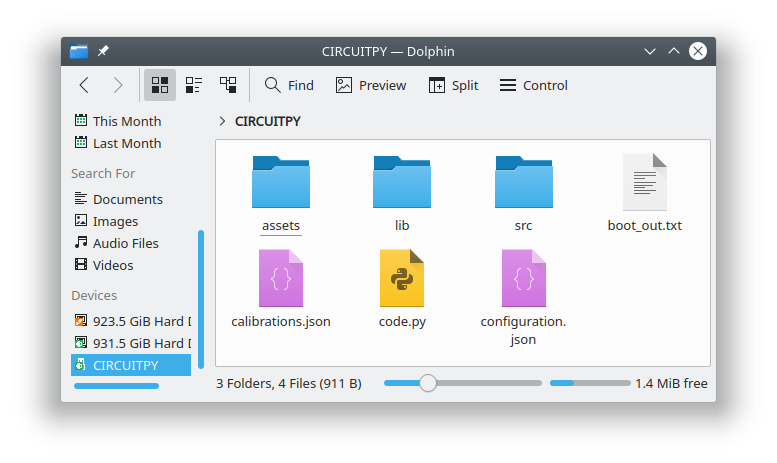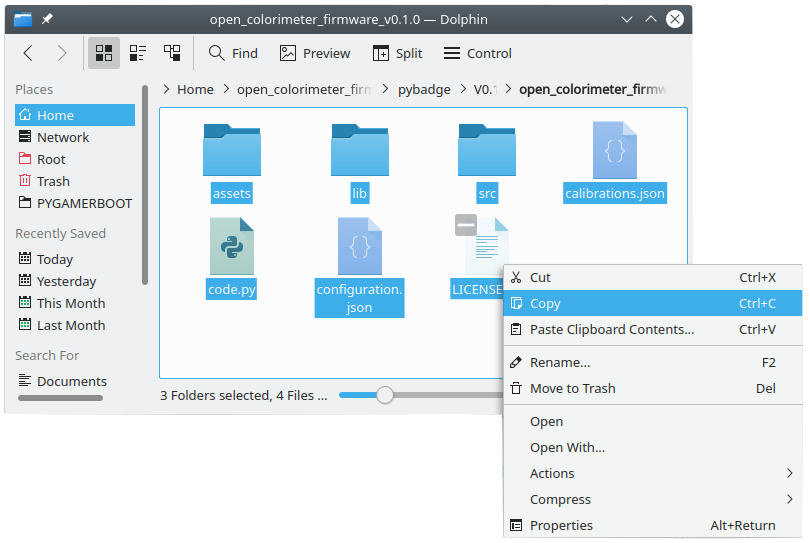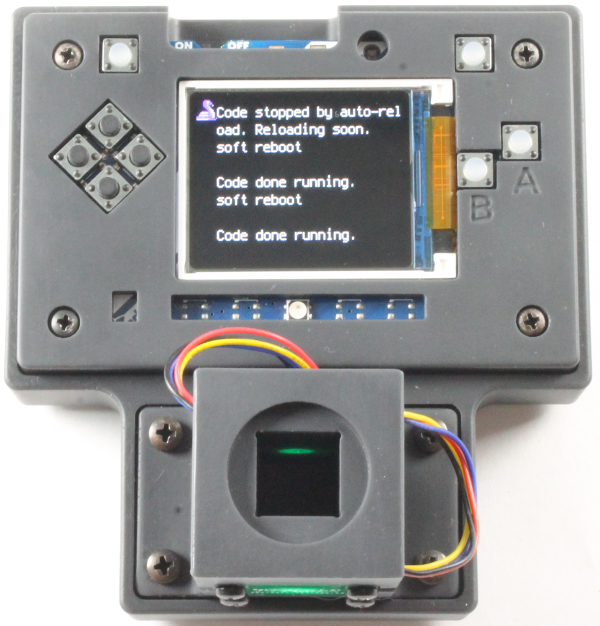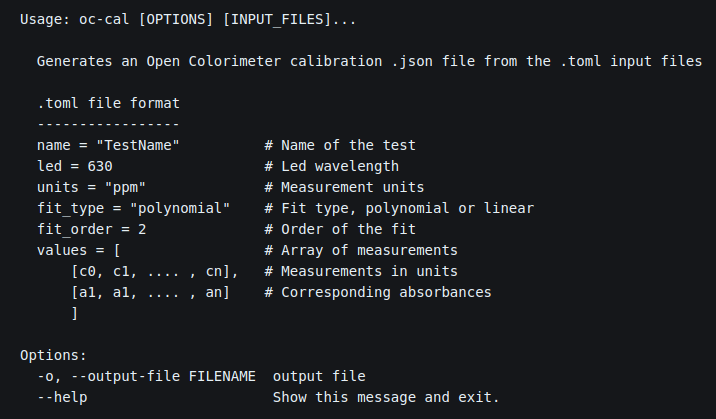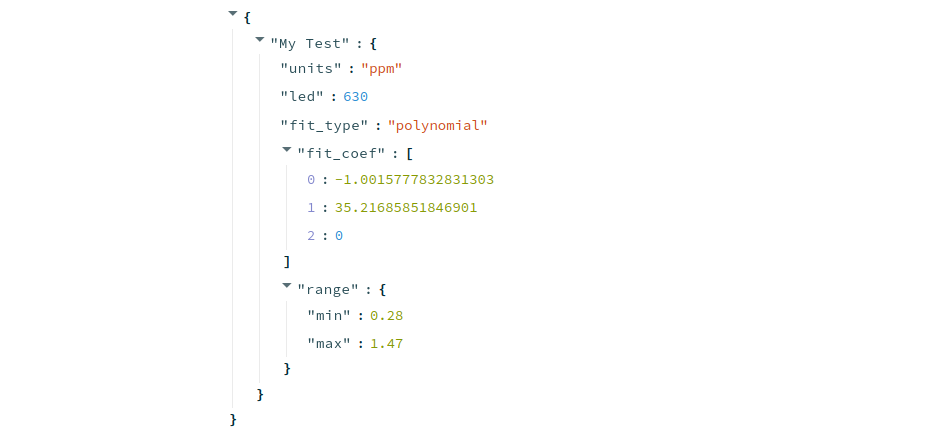 Open Colorimeter Tests & Tutorials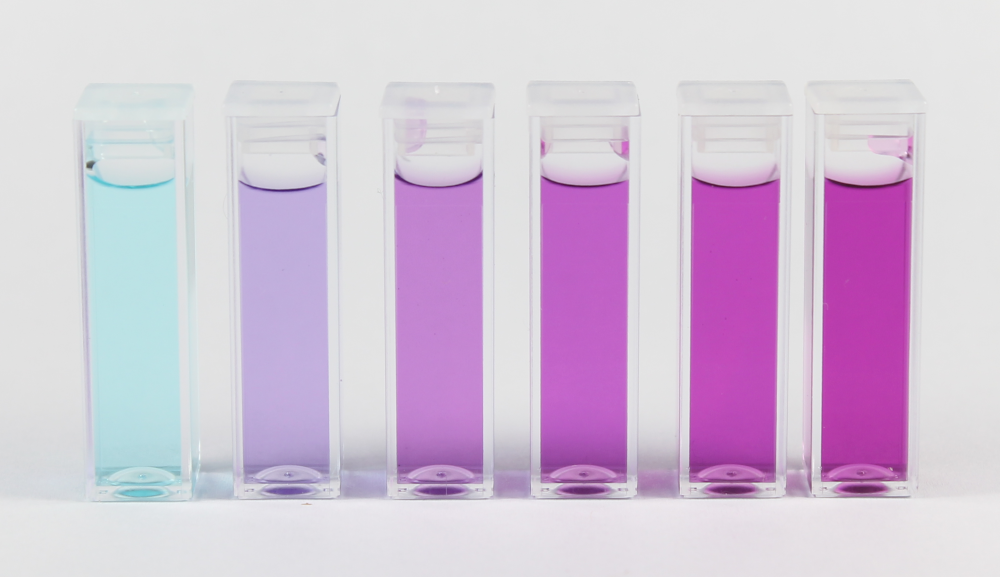 Purchase an Open Colorimeter from the Online Store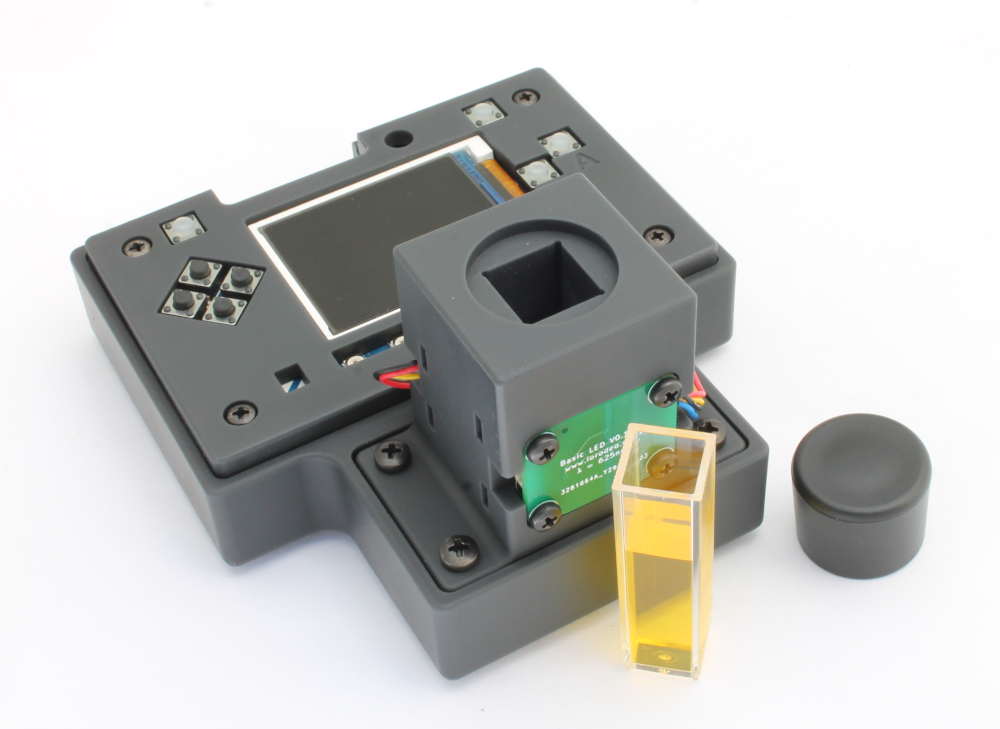 ---
Related Links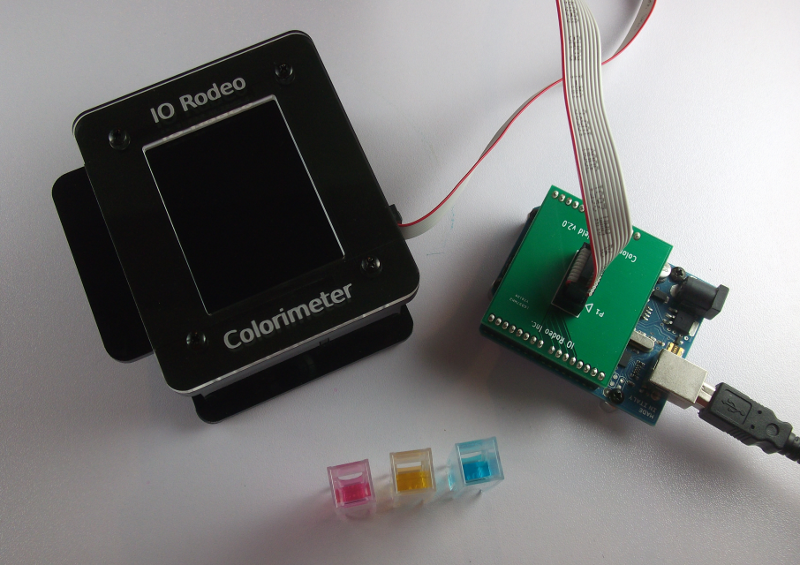 ---
If you have any questions please feel free to reach out via our
contact form
.
Documentation License
Documentation licensed under Creative Commons Attribution 4.0 International (CC BY 4.0).